I took some pictures with my phone this morning, and uploaded them to my PC. They appear normal when I display them.
I've been using the virtual background since I got ManyCam.
But for the pictures I took today, ManyCam is inverting them when using them as a virtual background.
background picture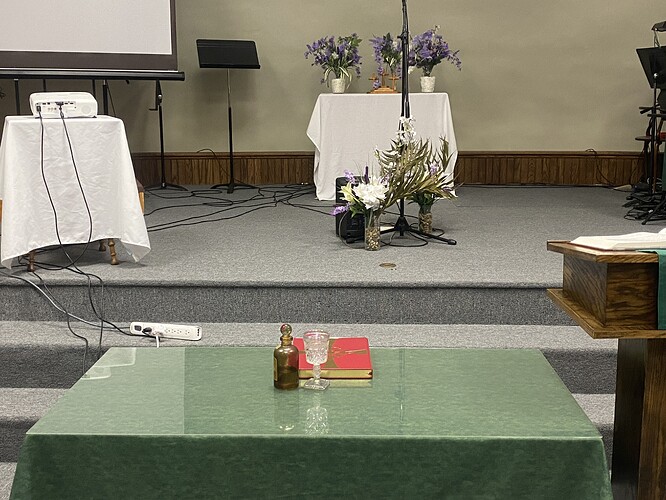 what ManyCam shows: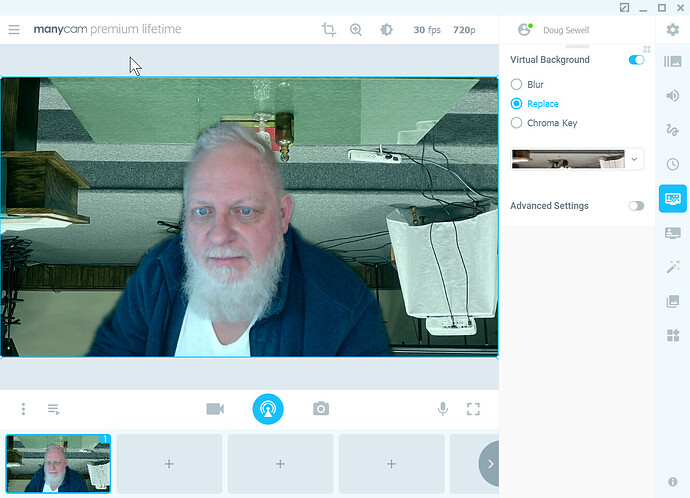 I didn't see any controls to fix this. Do you have suggestions?