I keep struggling with the Virtual background in ManyCam.
It is not as good as Zoom.
I do have a greenscreen behind me. There is some color variances with shadows.
I'm using Chroma key,
And auto color picker.
But I get all these pixel problems, so it is not much use.
Here is the same in zoom and with manycam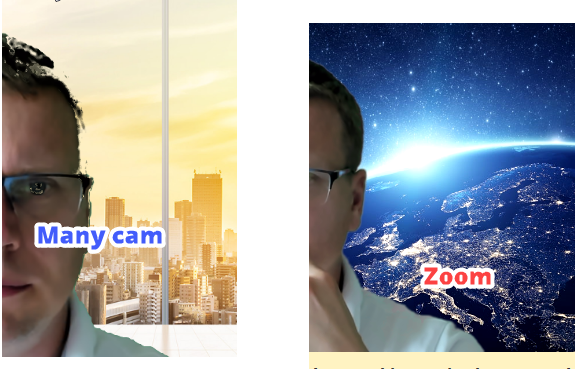 The Replace does a better job, but it is still not as nice as Zooms.