I wish I can duplicate a preset just in order to make a few changes to the duplicate.
Hi Mikhail,
I installed the beta version 7.6.0.4. So how do I duplicate the presets?
Antonality
You may need to update your beta version. I can right click on an empty reset and view other defined presets for selection.
Right-click on a layer > copy layer: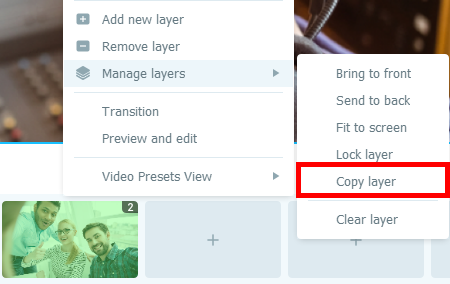 Then repeat the procedure to paste it: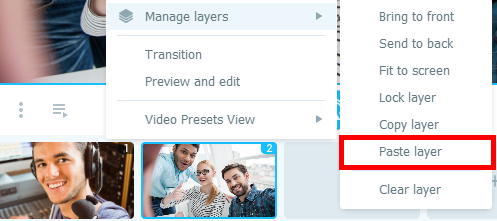 This version is shaping up great. Well done on the upgrades.