Hi,
I have updated ManyCam and found straight away that I can no longer grab and move screens within a locked cam window. When I zoom in and wish to scroll across the screen, it is now a fixed position, it just zooms into the center, unlike before when I had complete control over the cam window and where to focus on.
I have tried the crop feature (in the screenshot) which is not convenient and time-consuming when teaching live online. Cropping the image can show a lot of black (unless cropping accutrately to 1920x1080) when before the screen was full and could move to anywhere in the window, guiding students' attention. The crop feature limits this guidance.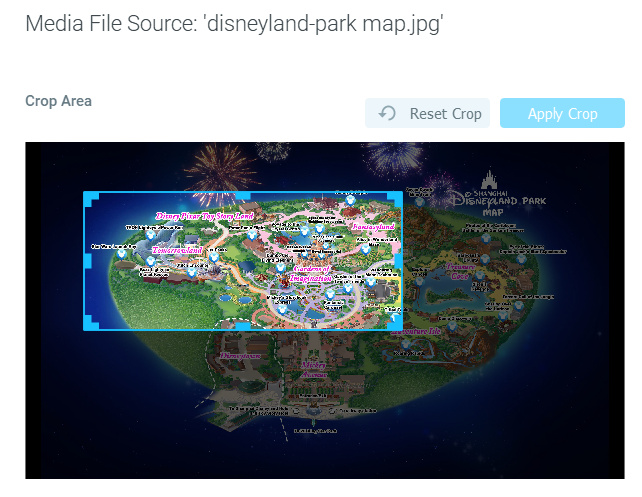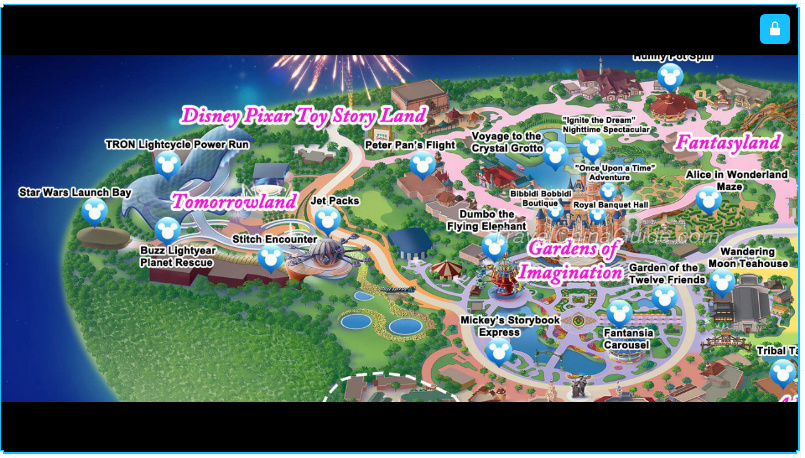 Is there a more convenient way around this or something I have overlooked since the recent update?